Colorado Data Center

The Springs Hosting Data Center is 100% owned, debt free, and profitable. Springs Hosting is an SSAE 16 Type II Data Center located at 1205 Shasta Dr. Colorado Springs, CO 80910.  Our secure colocation facility is monitored 24/7 via closed circuit cameras.  We have spared no expense in securing your equipment using man traps, motion sensors, break sensors, and heat sensors that notify the our security team and the proper authorities of any unauthorized access.

Our HIPAA Compliant data center is a new facility in Colorado built using best practices based on security-focused operations. The data center exemplifies the very latest network and security choices for our customers.
Multiple Tier One Internet Carriers via BGP4

Springs Hosting Data Center is designed to handle today's infrastructure.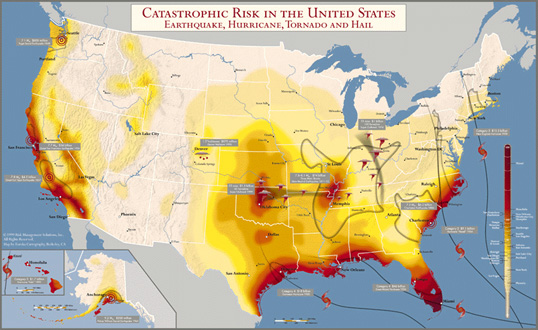 Data Center – What makes our Colocation Facility Different?
Certifications
Our facility has completed the SSAE 16 Type II Audit since 2011 and has completed a 3rd party audit for HIPAA compliance.
Premier Location
Extremely low number of natural disasters in Colorado and centrally located to both east and west coast.
Excellent Power
Delivery of up to 25KW of power to every rack within the facility. 120V AC, 208V AC, and 480V AC both single and three phase power available.
Facility Wide UPS
Redundant UPS systems (N+1) delivering a steady flow of clean power with a reliable A/B circuit power configuration.
True Redundant Generators
Redundant generators (2N) with auto transfer switches and more than 24 hours of fuel onsite and contracts for refueling.
Automatic Fire Suppression
We utilize FM-200 agent that is non-harmful to customer equipment within an automatic fire suppression system.
Redundant Cooling / HVAC
Dedicated cooling equipment attached directly to the back of racks eliminating the requirement for hot/cold rows in older data centers.
Secure Customer Access
Customers have card access combined with PIN code control systems that restricts customer access to their own equipment.
Raised Floors
Elevated structural floor above concrete slabs to create a hidden area for the passage of electrical services and other cabling.
FAST Internet
Redundant access to the BIG THREE tier 1 carriers utilizing BGP4's Best Path Selection – Level 3 Communications, CenturyLink, and Comcast.
Redundant Network
Cisco deployed hardware with multiple paths and redundant drops maintaining high availability connections to customer equipment.
Private Rooms / Cages
Multiple physically separate data center rooms for the ultimate in security for sensitive systems.
Centrally Located
Centrally located in Colorado Springs for easy access from both Denver and Pueblo as well as both East and West.
Private Parking
Secured private parking within the facility enclosed behind concrete walls and monitored 24/7 via security cameras.
Springs Hosting is centrally located in the middle of the United States in a low risk area that limits the risk associated with earthquakes, hurricanes, tornados and hail.  Colorado Springs is a prime location for serving customers centrally in the United States.
Colorado Springs voted #11 Best Place for a Data Center
Low power costs, an abundant supply of highly educated workers, the availability of government approved training programs and a low risk of natural disaster helped the Springs rank 11th in a study release by The Boyd Co. Inc.
Colorado Springs has a moderate climate with cooling benefits that aid in reducing costs through advisors to our HVAC systems.  Several months out of the year, the Springs Hosting data center takes advantage of the cold climate to subsidize cooling which reduces our overhead.  These savings allow Springs Hosting to pass on the savings to our customers.